Kitchen Design Is Our Passion
At Joshua Donald Kitchens, we understand that buying a kitchen is a very emotive and personal experience but it should also be one to enjoy! We pride ourselves on creating Dunstable kitchen designs that both inspire and delight our customers. Even for very small spaces (which frequently create the biggest of challenges), we thrive on accomplishing designs that are as inspiring as they are functional!
We work closely with our clients to understand their needs and create a wish list. Following this, our creative Dunstable kitchen designers frequently come up with credible ideas or solutions which we are confident others would never have thought of. Through working together our clients recognise our strong passion for design and are assured by our breadth of knowledge and experience.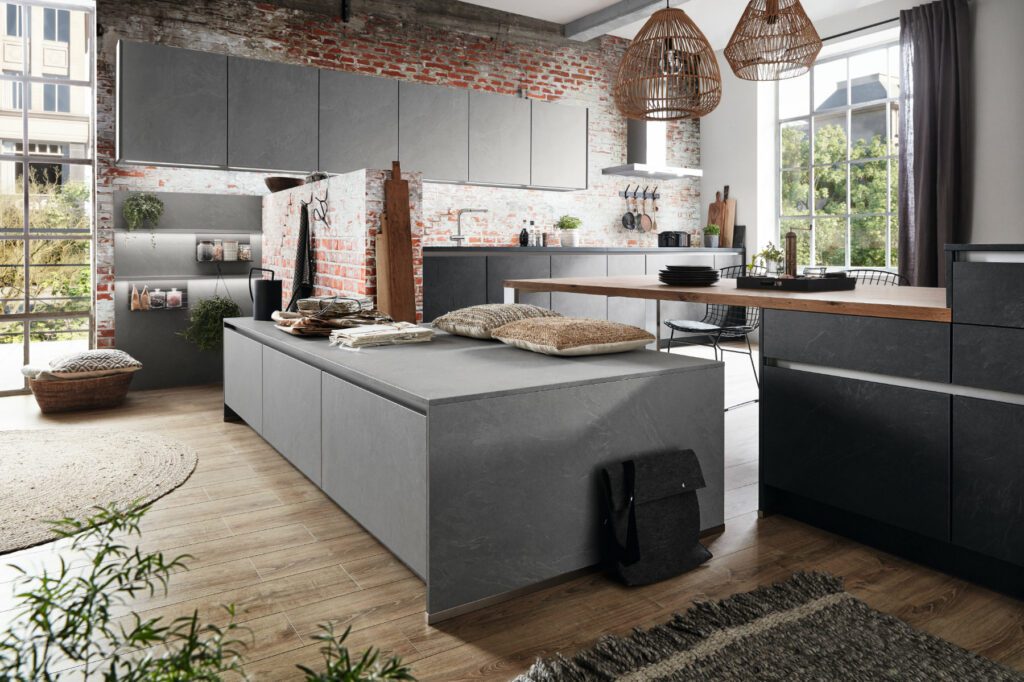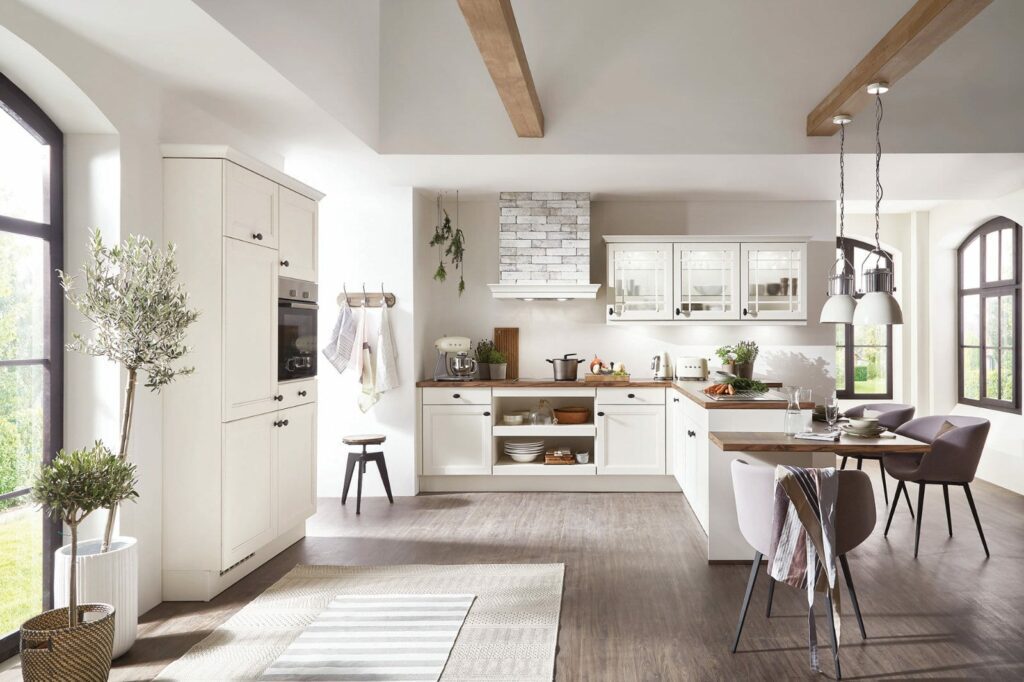 Experience Your Dunstable Kitchen Design
At Joshua Donald Kitchens, there is no charge for our design work. But allow us to design your kitchen and we will invite you back for a presentation of your plans on the big screen in our luxury kitchen showroom. Further to this, you will also be able to experience your new kitchen in 3D with our Oculus Virtual Reality headset!… Step into your design so you can truly feel as if you are in the room and physically experience what your new kitchen will be like!
Expert German Kitchen Design
Our Dunstable kitchen design team has extensive experience working with our trusted kitchen brands, ensuring they can create a seamless German kitchen that meets all your needs and requirements! We work with leading brands known for their excellent quality kitchens, including Schuller, Next125 and Nobilia.
Having worked with these brands for many years, you can rest assured knowing our Dunstable kitchen design experts have the necessary expertise to craft your dream kitchen design utilising their extensive range of styles, colours and finishes.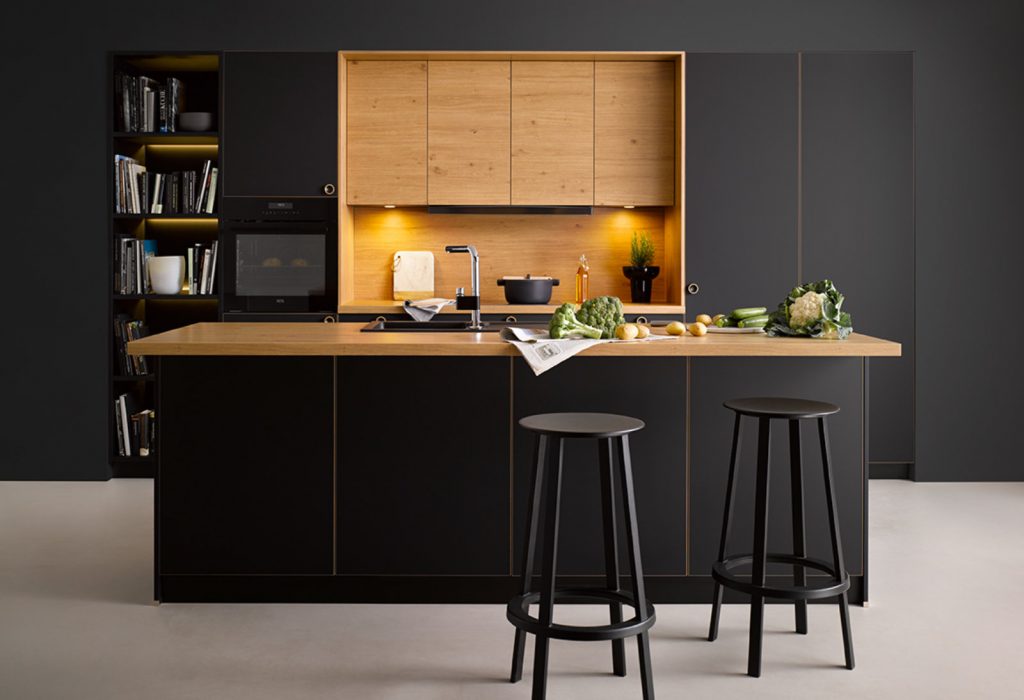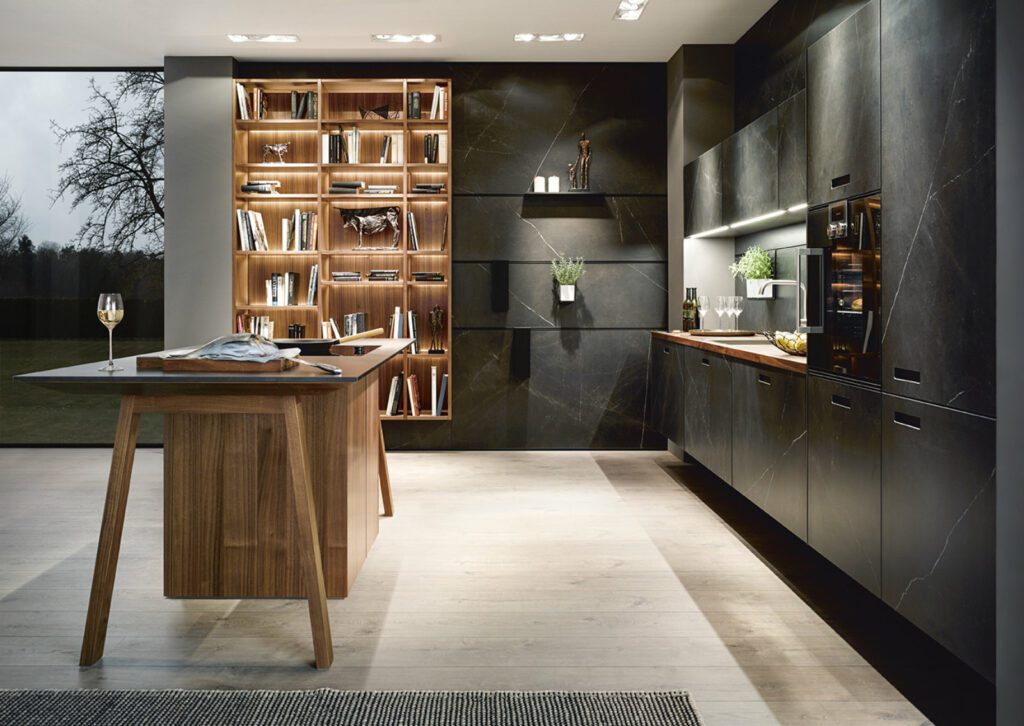 Professional Kitchen Installation
At Joshua Donald Kitchens, we provide a seamless installation process to ensure your Dunstable kitchen design is accurately brought to life. What's more, we offer cost price installation on everything from preparatory work and building work, all the way through to fully installing the kitchen – which means excellent value for money for our clients! And for any work we can't directly undertake ourselves, we can always recommend someone who can. Whether it's for building an extension, an entire house, or more simply blocking a door up, we have worked closely with trusted contacts within the building trade for 20+ years. This also means we can liaise directly with them to manage the project and ensure all runs smoothly.
Our Kitchen Installation Process
On undertaking an installation project through Joshua Donald Kitchens, we will survey the kitchen prior to manufacture to ensure the accuracy of the order. We will attend the site with our fitters on the first day, following which we will be available throughout the installation to help with, or to deliver anything that's needed. We then attend again on the final day to assess completion and sign off on the finished works. Our means of working has proven highly successful over many years and ensures our clients don't need any involvement within the process of organising and overseeing their new kitchen installation.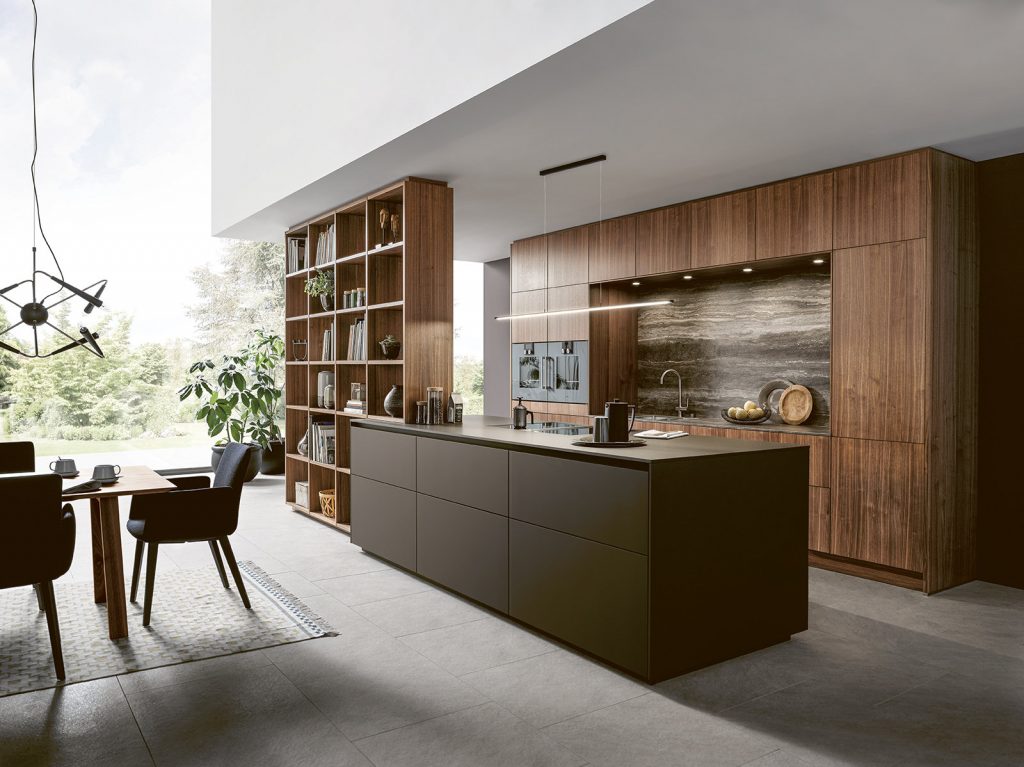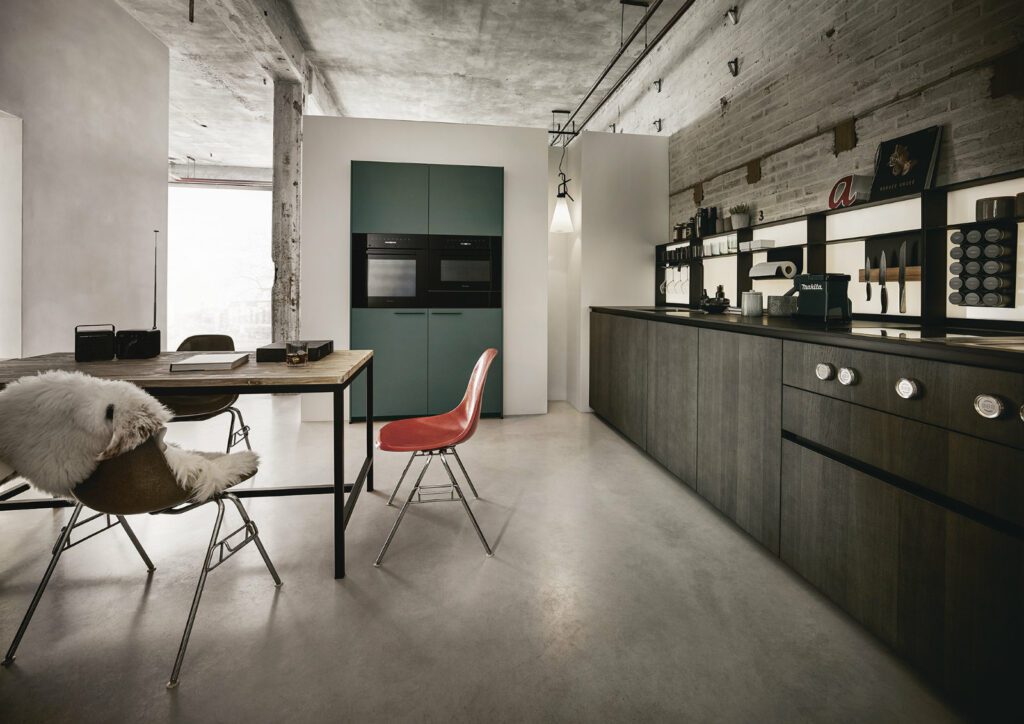 Where We Cover
You can meet with one of our expert Dunstable kitchen designers either in our luxury showroom or in the comfort of your own home. Joshua Donald Kitchens offer home design visits throughout the whole of the South East of England; from Birmingham down to the South Coast, or else East Coast through to West Coast – we have installed kitchens in all of these areas.
Book A Design Appointment