Why Choose Joshua Donald Kitchens?
Joshua Donald is a small, friendly, family-owned business. Headed up by a husband and wife team, Joshua Donald Kitchens are a family-run business, supplying German-made kitchens since 2015.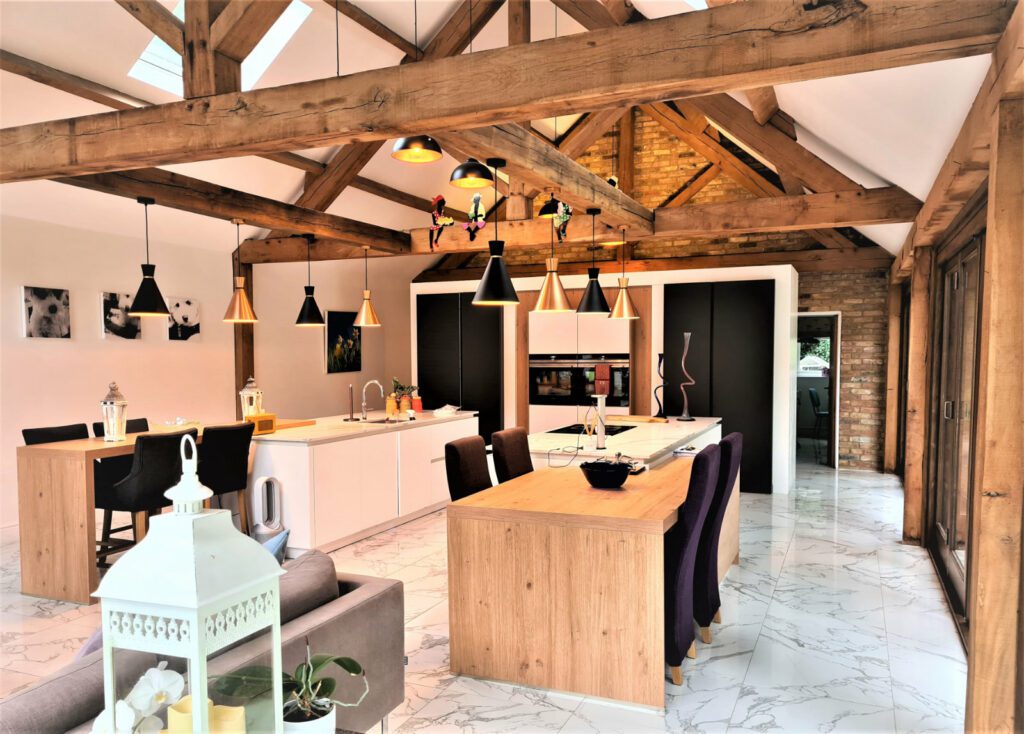 30+ Years of Experience
Joshua Donald himself has personally been designing kitchens since 1985, and it is this 30+ years' experience in designing top-end kitchens which clients benefit from when meeting us and entrusting us with their homes.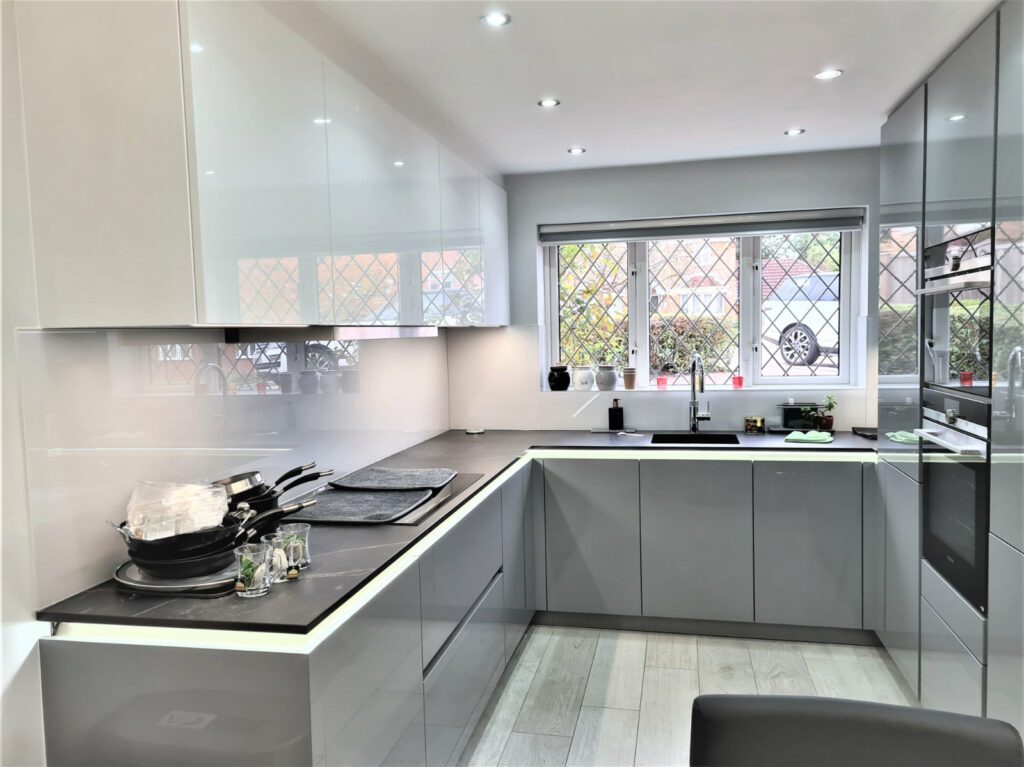 Quality German Kitchens
We supply rigidly-built German kitchens from some of the world's top kitchen manufacturers but it is our creative approach to our designs, together with our technical awareness, that really sets us apart from our competitors. Furthermore, all of our highly experienced fitters work solely with Joshua Donald Kitchens, ensuring a seamless installation process with a fully functional and beautifully finished kitchen at the end of it.
Dunstable Kitchen Showroom
The best way to establish if we are the right kitchen design service for you is by visiting us, and we would love to welcome you into our stunning kitchen showroom in Dunstable. Here you can get hands-on in exploring our beautiful range of kitchen products, styles and finishes, and we can discuss ideas and possibilities for your intended design.
Opening Hours
Monday – Sunday: 10:00am – 7:00pm